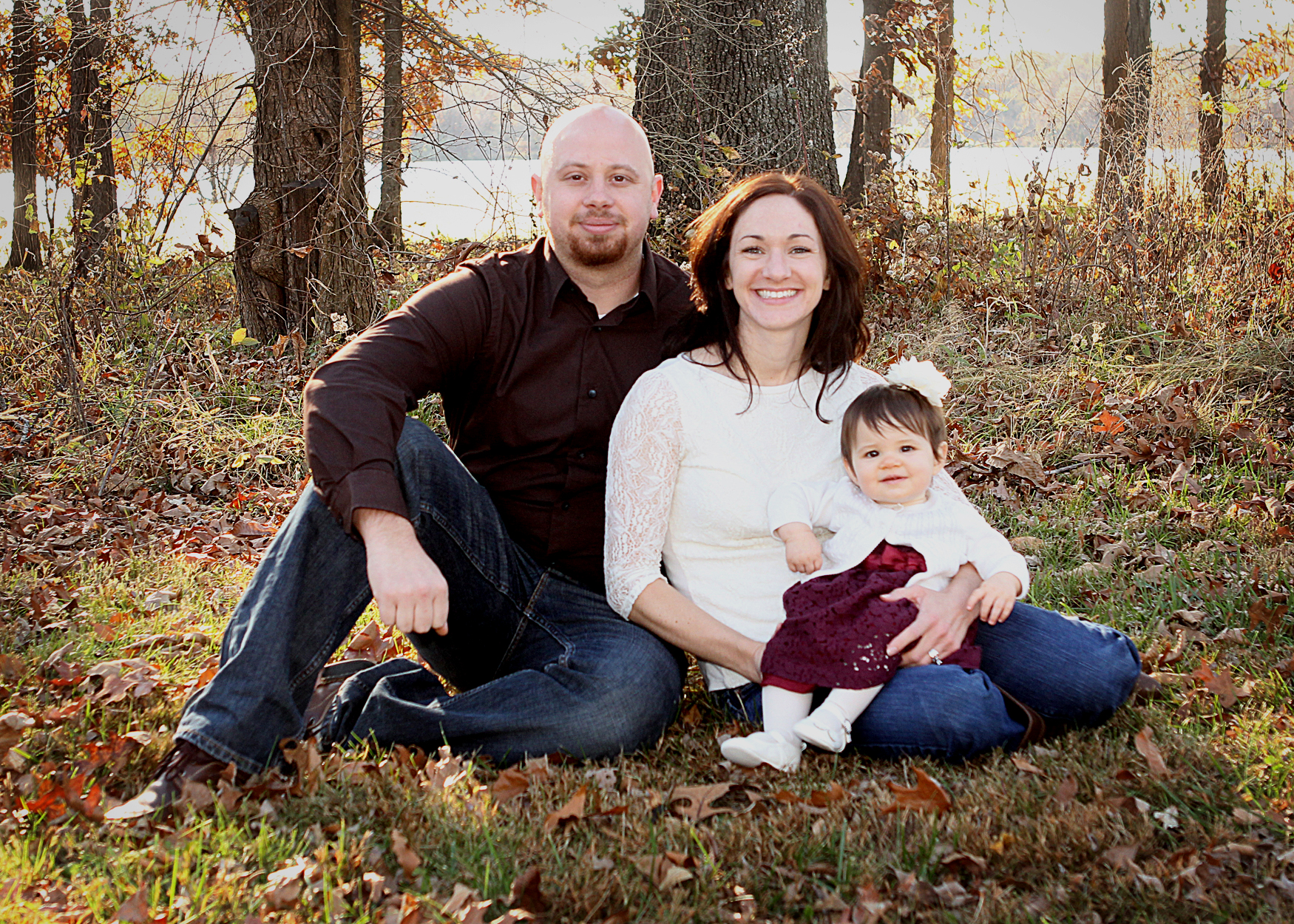 FAMILY SESSION OPTIONS
Our session fees are accepted either before or at the time of your session. After your session, your photos will be proofed on our secure website!
Simple Family $20
Includes one pose of your entire family
Expanded Family $40
This session includes up to 3 poses
Example: Entire family, Just the kids, Just the Parents
Grand Family $80
This session includes up to 6 poses
Example: Entire family, Kids, Parents, Grandchildren, 1st Generation, Grandparents
CHILDREN SESSIONS
Children Session (up to 16 years old) - $20
One outfit
One background OR One location (in the Concordia area)
Additional outfits, backgrounds and locations can be added for a small fee. Add as many as you would like!
BABY & TODDLER STEP PROGRAM - $80 each
This program is something you will want to take advantage of. After 4 paid sessions (EX: Newborn, 3 month, 6 month, 9 month) you can choose your favorite photo from each session and receive a free wall folio. You even get to choose the frame color, matte color and your preference of horizontal or vertical.
After your little human hits the big 1, you then move onto our Toddler Step program. It works the same way; after 4 paid sessions, pick your favorites and receive a FREE frame. (EX: 1 year, 2 year, 3 year, 4 year)
This is a GREAT baby shower gift - Call and ask us about Gift Certificates!